ROCK AND VIVALDI
Sydney Opera House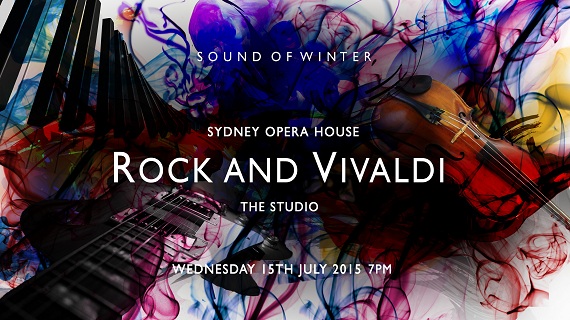 The sound of Winter- two worlds collide as one. Experience winter like none other…
Description
Michelle Park, pianist and director of Hansori Music presents Rock and Vivaldi, a spectacular event which brings together the works of history's most revolutionary and innovative composers, Vivaldi, Rachmaninoff, Chopin, Liszt, Dvorak, Piazolla, with contemporary modern dance, dramatic scenes and costumes.
Featuring original compositions and arrangements, the concert explores the virtuosic, breathtaking and rich in contrast masterpieces as the past meets the present. Experience winter like you've never experienced it before. The powerful celebration of music and dance begins.
Are you ready to Rock and Vivaldi?
Program
RACHMANINOFF Moments Musical, with Dance
PIAZOLLA?Four Seasons, Piano Trio
VIVALDI?Summer (from The Four Seasons)
2 CELLOS (Coldplay)?Every tear is a Waterfall
MARK SUMMER Julie-O
2 CELLOS (Rihanna)?We Found love
VIVALDI Cello Concerto RV 416 in G minor
VIVALDI Winter (from The Four Seasons)